Everyone Can Sing with Mark De-Lisser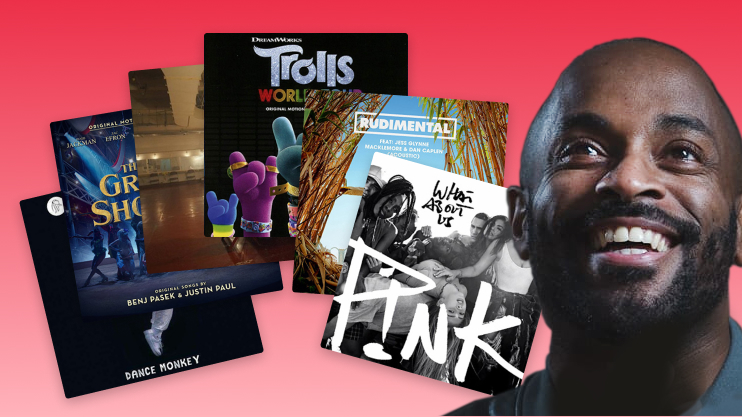 This exciting module offers a new concept in secondary school singing, designed and presented by the inspirational Mark De-Lisser, one of the UK's leading vocal coaches, choral arrangers and conductors, and star of The Voice and The Masked Singer.
You'll find six popular songs expertly arranged for Unison and/or SAT, with in-depth video tutorials from Mark, conducted rehearsal and performance videos, and backing tracks if you would like to conduct.
With no shortage of sheet music options for secondary singing, we wanted to provide teachers with a video-based option that students can use more independently, enabling them to learn songs online and when outside school.
We launch the module with the following six songs:
Unit 1
A Million Dreams
Originally Performed by: Pink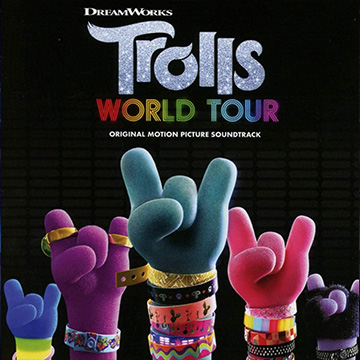 Unit 2
The Other Side
Originally Performed by: Justin Timberlake, SZA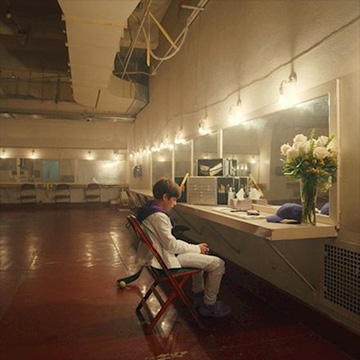 Unit 3
Lonely
Originally Performed by: Benny Blanco and Justin Beiber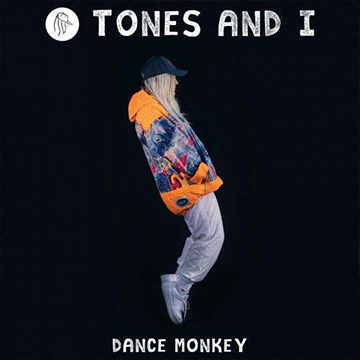 Unit 4
Dance Monkey
Originally Performed by: Tones and I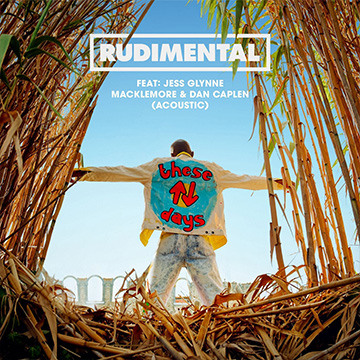 Unit 5
These Days
Originally Performed by: Rudimental feat. Jess Glynne, Macklemore and Dan Caplen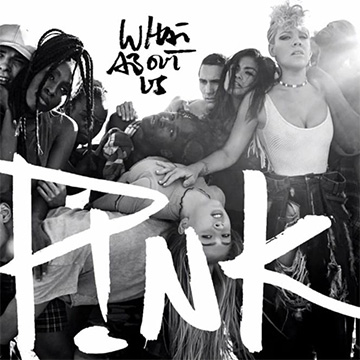 Unit 6
What About Us
Originally Performed by: Pink
Each song comes with 12 video tutorials for use by the students – covering everything from background information on each song and vocal warm-ups to individual parts and targeted coaching to help elevate their musical performance.
As part of the programme, Mark will also be hosting online performance events for students.