Charanga Scotland

Helping everyone find their inner musician
A world-leading music teaching and learning platform
Multi-award-winning music teaching and learning support with complete curricula, teaching resources, music technology, online learning, CPD and training. Everything in one place.


For teachers
Fully adaptable for teachers of all experience levels. We take pride in ensuring the responsibility of teaching music is a joyful and rewarding experience for you and your students.

For learners
Musical achievement relies on hard work and dedication. We make sure your musical journey is about playing and creating music, not reading about other people doing it.
Why Charanga?
We're the UK's music platform of choice and one of the few offering no-obligation free trials. Full access. No payment details. No strings attached.
Partnerships
Why do National and Local Governments, Music Services and Hubs work with Charanga? We have an unrivalled 25-year track record of helping organisations improve access, inclusion, equity, and standards in music and expressive arts education.
Making a difference
Charanga is an ethical business, serious about social responsibility. Use Charanga and be confident that you're helping create opportunities for disadvantaged young people across your community.
Charanga has the potential to transform the learning of music, making it accessible and available to non-specialist teachers too; something that is much needed in today's learning environments and so relevant for our community of teachers and learners.
Celebrating Scottish music
A wealth of Scottish music celebrates everything from Gaelic songs to Scottish Celtic Rock bands, showcasing the genre's modern instruments and techniques.
Selected highlights include
A series of Listen & Respond resources with tracks created by our friends and partners at the National Centre of Excellence in Traditional Music (Sgoil Chiùil Na Gàidhealtachd).
A set of Scottish songs, resources and activities, arranged and recorded by Charanga covering several styles, including Early Years, Gaelic, Traditional Scottish and Celtic Rock.
A series of music projects for students in P6–7 supporting those teaching older children. Students will use YuStudio, Charanga's online music studio, to become young creatives able to make the most of contemporary technologies.
A dedicated Ceilidh unit exploring different styles of ceilidh music and dancing.
Teachers can use our Scheme builder feature to combine Charanga units with their own uploaded resources and documents to create a unique learning pathway for their school.
Need help?
Explore our award-winning online music programmes by clicking on the links below. Complimentary 30-day trials are also available for selected products.
For more information about any aspect of Charanga, chat with a member of our expert team at +44 (0)1273 823 900 or info@charanga.com. We'd love to hear from you.
Sign up to our mailing list by emailing news@charanga.com.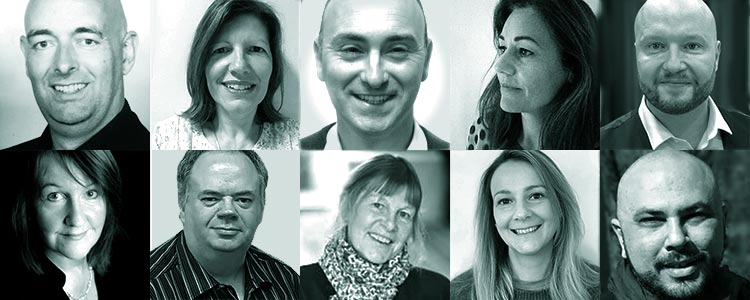 Our programmes
Exciting online learning for children and young people
Contemporary digital resources for music teachers and schools