Supporting schools and music-making across music services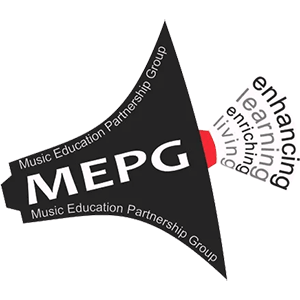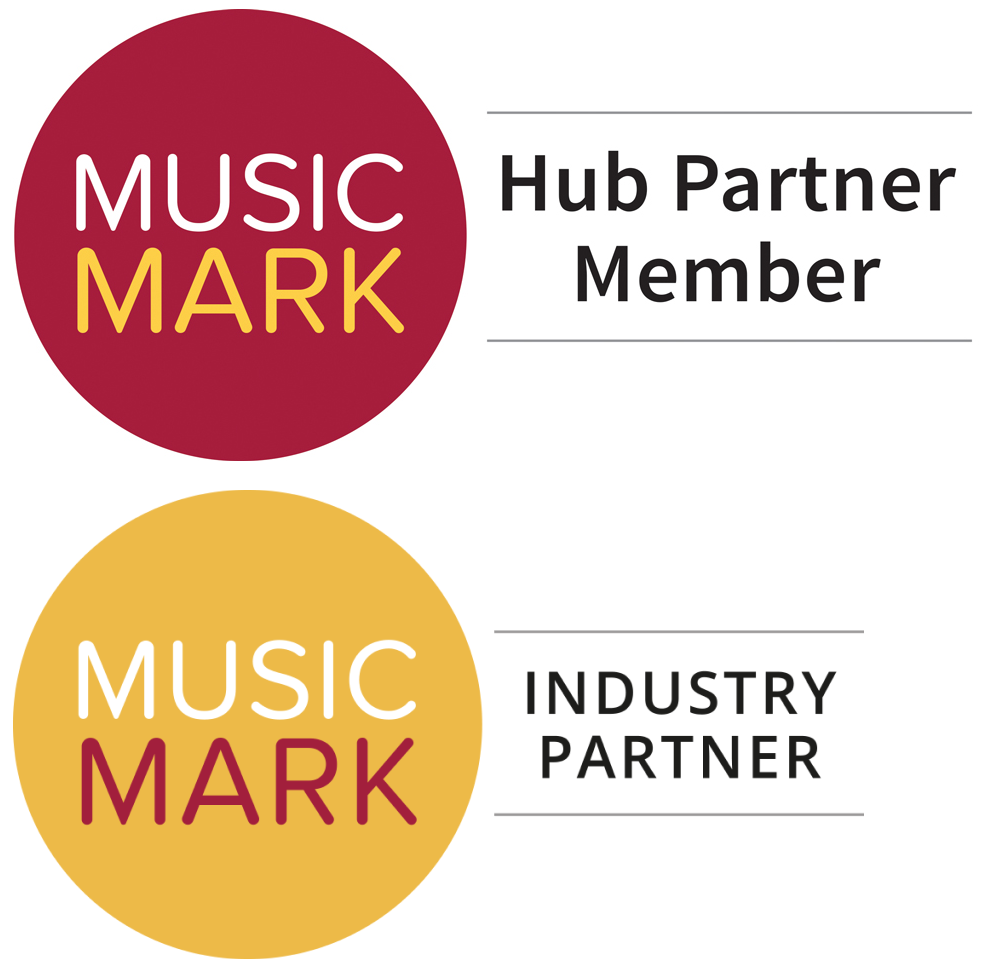 Charanga has active partnerships with Music Services across Scotland, many supported by funding from the Youth Music Initiative (YMI), a programme administered through Creative Scotland. Deep partnerships have formed where strategic cooperation provides everything from outstanding support for music-making in local schools to deeper integrations around ASN and workforce development.
While each Music Service will have different strategic priorities, our teaching and learning platform is integral to our partnership work. Many use the Charanga platform and its features to create personalised lessons, units and Schemes of Work which, shared across their area, further promote a joined-up approach to music teaching and learning​​.
In every case, we work closely with Music Service management teams to develop state-of-the-art resources, teacher training or music programmes that fully support their objectives. We pride ourselves on providing new routes into everything Instrumental Music Services are uniquely placed to offer.
Our partnerships with Music Services
New to Charanga?
Music Service managers who aren't aware of Charanga or haven't worked with us recently often don't know what we do.
A call with Charanga's Head of Education Partnerships, Mark Cardy (a former Music Service senior leader), can provide you with up-to-date information about the type of work we do with other Music Services UK-wide. It's also a chance for Mark to hear about the particular challenges you face and perhaps suggest how you might test the water with us.
Have a relationship with us but not using its full potential?
Let us bring you up to speed with the things we can help you with and share some examples of collaborations that create value for everyone involved.
About Charanga
Outside of our work with Music Services, do look at some of the broader educational initiatives we are involved in, particularly around access and inclusion, personalised and distance learning, and educational technology development. You may be surprised to learn how our work resonates with your own strategic priorities.
Help and support
Educational support, CPD and training
Martin Thomson, CPD & Training Manager for Scotland
RSAMD graduate Martin Thomson – an accomplished arranger, composer and award-winning music instructor for over 35 years – is Charanga's CPD & Training Manager for Scotland.
In addition to teaching and performing professionally all over Scotland, Martin is a Master Instructor for Avid Sibelius and Musical Director of the City of Glasgow Wind Orchestra and East Dunbartonshire Schools' Concert Band.
Partnerships
Mark Cardy, Head of Education Partnerships
markcardy@charanga.com
+44 (0)7793 503907
Mark Cardy works with Music Services, Hubs and schools UK-wide.
He began his career in music education nearly 25 years ago as a brass teacher for Surrey Arts and Berkshire Maestros in England, before becoming Head of Brass, Head of Wider Opportunities, and later, Senior Instrumental Leader at Surrey. As a qualified secondary music teacher, Mark combined his Music Service role with class teaching for several years and fully understands the music education landscape.
Alongside his role at Charanga, Mark continues to teach brass and conducts the Surrey County Youth Wind and Camberley Youth Wind Orchestras.