Charanga Musical School:
The multi-award-winning primary music resource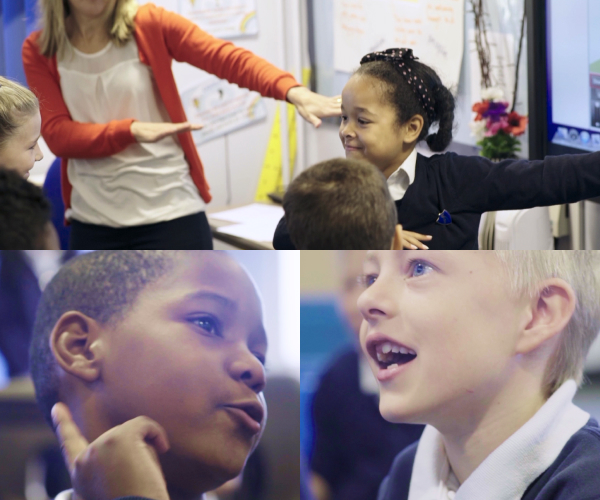 Our Original and Optional Schemes for Curriculum For Excellence Music and Expressive Arts at P1–7.
A customisable library of songs, courses and interactive teaching resources – including new materials from the RSNO, Scotland's National Orchestra.
Extensive support for instrumental learning and creative music-making.
Support for assessment, special needs education and personalised learning.
Through music, learners have rich opportunities to be creative and to experience inspiration and enjoyment.
Why Musical School?
Musical School is an award-winning primary music education programme housed within Charanga's configurable music teaching and learning platform. Follow a Scheme or access over 25,000 Charanga resources, creative tools and more to deliver high-quality curriculum music in your school.
Some fantastic materials from the Royal Scottish National Orchestra, a dedicated area for Scottish music, song and video projects, and 21 song-based units in our Freestyle Library all allow you to broaden the range of material you use in your teaching. You can mix and match anything with your own uploaded materials, ready to share with your students.
More and more schools are using our Scheme-builder tool to create a bespoke curriculum for their school. To save you time and show you what's possible, we've used it to create an optional Scheme for you to explore. While our Original Scheme remains a popular choice for schools, we hope this sample Scheme gives you some nice ideas for incorporating new materials into your school's curriculum to keep things fresh.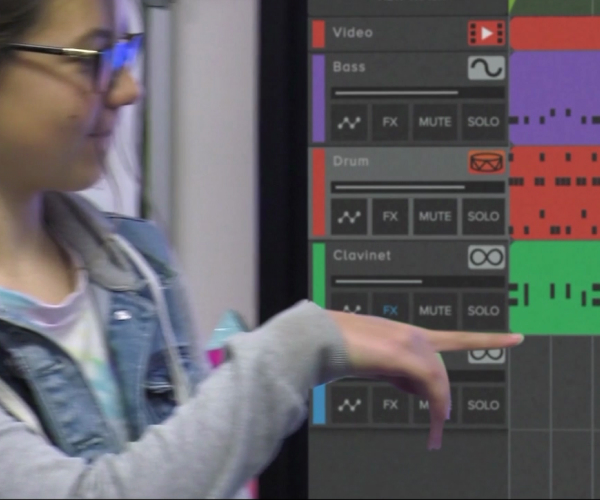 our national CPD and Training Manager, Martin Thomson, will guide and support you at every step.
Suitable for music specialists and generalists
Used by over 70,000 teachers and over 57% of UK primary schools
Free CPD, training and support from a designated Charanga contact
Over 96% of users report a positive impact on the quality of their teaching and pupil attainment
What teachers say
Musical School has given my staff the confidence and the resources to deliver exciting music lessons. The sessions are quick and easy to organise and can successfully be taught by non-music specialists. The children clearly enjoy the dynamic, fun and stimulating sessions and our teachers are learning valuable new skills.
Try it yourself - take a free 30-day trial
See what Musical School can do for you and the young people you work with.
✔ Week-by-week lessons for students aged 5–11
✔ A customisable library of songs, creative tools and interactive teaching resources
✔ YuStudio, a beginner-friendly DAW for schools
✔ Unlimited access for every teacher and student at your school
Start free trial